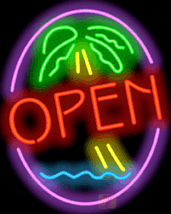 Oasis is an original concept created by twitter users Riz and Mase and is not found in any canon Hannibal realm.
Established: 1982
Services Rendered: Strip club and prostitution   
Current Owner: Mark Davenport
As a Theater
Edit
As a Strip Club
Edit
In the past there have been complications as a result of people making accounts for characters mentioned in SLs without permission or effort to even portray the personality reflected in the story. For that reason, Oasis doesn't acknowledge these accounts or accept outside dancers.